Sapphire V1 Ceramic Coatings

Airpark Auto Detailing is a Factory Authorized Sapphire V1 Applicator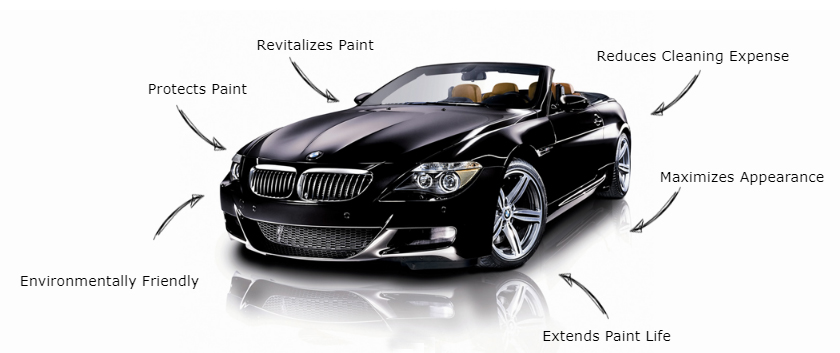 Sapphire V1 by FlightShield is a crystal clear nano-coating that chemically bonds to automotive and marine paint to become a new surface and protective layer, offering an ultra-smooth, high gloss, resistant coating. This coating stands between harmful contaminants and the paint, providing exceptional protection and gloss retention.
Sapphire V1 by FlightShield also offers the finest paint revitalization system in the industry. Our revolutionary process restores oxidized and faded paint to look like new, for a fraction of the cost of repainting your asset. Sapphire V1 extends paint life, reduces cleaning expenses, and keeps the automobile or vessel looking its best. We guarantee it!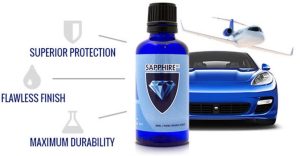 Superior Paint Protection
Sapphire V1 by FlightShield protects by providing a barrier to harmful things like climate extremes, UV rays, dirt, and insects. The product cures and bonds to the surface creating a long-lasting and durable finish.
Paint Revitalization
Sapphire V1 by FlightShield paint revitalization system removes years of oxidation and contaminants to reveal a brilliant and flawless finish.
Cleaning Expense Reduction
Sapphire V1 by FlightShield reduces cleaning expenses by repelling contaminants that can harm painted or gel coat finishes. Simply put, your vehicle or boat will stay cleaner for longer, requiring less cleaning maintenance.
Environmentally Friendly
Sapphire V1 by FlightShield's dry-wash system not only eliminates the need for water but reduces the number of pollutants that enter waterways during conventional washing.
GET A FREE QUOTE
To receive a complimentary free quote for your vehicle please fill out the short form below. One of our friendly and knowledgeable staff members will get in touch with you right away.