Dealership Services
We can help streamline your reconditioning department!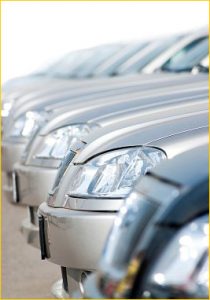 Airpark Auto Detailing has over 33 years experience in automotive reconditioning services for auto dealerships in the southwest. Whether it be 1 car to 100 cars a day, Airpark Auto Detailing has on-site solutions for your automotive dealership.
At Airpark Auto Detailing we will work directly with dealership owners and management to come up with a cost effective solution to auto reconditioning needs. Our highly trained staff will help coordinate the entire reconditioning process including detailing, window tinting, &. paint protection film.
On-site and Off-site Automotive Reconditioning Services Benefits
Fixed detail facility can be set-up on location
On-site Detail Manager(s)
No chemicals or tools to purchase and inventory
Save money on staff, additional insurance and training
Custom tailored services to your dealership
New car delivery services
Professional trained staff on location
Over 30 years of detailing experience
No long term service contracts
100% satisfaction guarantee on all detailing services
Airpark Auto Detailing is licensed and insured. We carry on-site and off-site professional liability and umbrella policies to cover all aspects of services provided to auto dealerships. References are available upon request.
Please call us at 480-998-5899 today for a free dealer evaluation and quote!
Need a Solution Today?